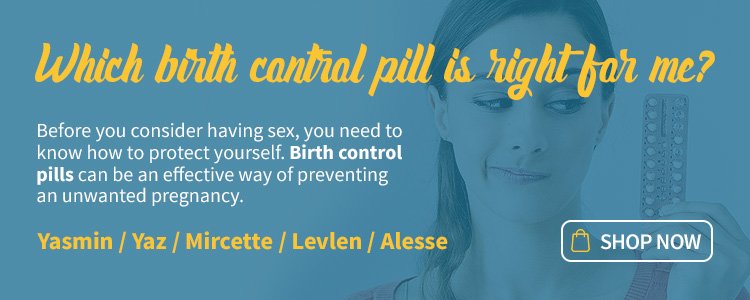 Etonogestrel implant is one of available family planning methods. For its effectiveness and the action duration, it is popular and is in high demand these days.
Brief data about Etonogestrel implant:
Long-acting contraceptive drug.
Provides contraception without restrictions, for 3 years.
Only for sub-dermal use.
Must be removed no later than the end of the third year.
If you live in the US or Canada, you can buy Etonogestrel implant under the name Nexplanon. Etonogestrel implant system (NDC Code 0052-4330-01) was approved by the FDA in 2006.
Cost of Etonogestrel implant in the US is $950 – $1500. The implant removal procedure will cost about $300. Some health insurance plans can cover all or part of the cost of protection from unwanted pregnancy.
Implant is injected subcutaneously, above the elbow. It consists of a cylindrical flexible rod (4 cm in length and 2 mm in diameter), and contains 68 mg of Etonogestrel. This active substance:
On the one hand, blocks the ovulation.
On the other hand, makes the cervical mucus impermeable to sperm.
Etonogestrel implant: patient teaching
Be careful. After 3 years, the amount of Etonogestrel released reduces significantly. It is not sufficient for an effective work. This is why it is not recommended to leave the rod in place for more than 3 years.
Obese women are advised to remove Etonogestrel implant earlier than 3 years after the introduction. This is due to the fact that the efficiency of this birth control method is inversely related to body weight.
The implant is removed as desired by the woman. This procedure usually takes no more than 5-7 minutes. After the removal, a new rod can be inserted in the same place.
Safety information
Implant is a reliable method for pregnancy prevention in women, who are not willing or cannot use oral contraceptives. It can be administered to the majority women of any age, including immediately after birth or after an abortion.
Etonogestrel implant contraindications:
Pregnancy.
Active liver disease.
Breast cancer.
Venous thromboembolic disorder.
Intolerance to Etonogestrel or any of the excipients.
Before starting the procedure, tell your doctor about your health condition and past illnesses. Tell him if you have recently used, or are using any drugs at present.
Examples of Etonogestrel implant side effects include weight gain, acne, breast tenderness, irregular menstruation, pain at the implant site, back pain, migraine, decreased libido, drowsiness, implant migration, and others.
Etonogestrel implant for sale
If you want to buy Etonogestrel implant in an online or local pharmacy, you may not be able to do this. As a rule, it is available for sale in clinics or hospitals. The reason for this is that the rods are not intended for home use.
Even if you order Etonogestrel implant in an online pharmacy, you still need professional help. Self-administration of a contraceptive increases the risk of error. If this happens, you can get pregnant.