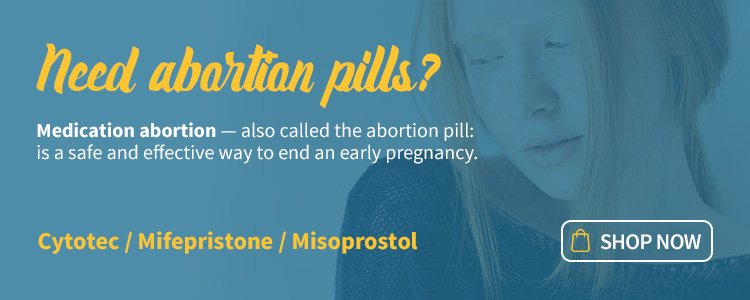 Hemabate is an injectable drug. Hemabate solution is intended for women only. It is used to terminate a pregnancy, usually in the second trimester of pregnancy (between 13 and 20 weeks of pregnancy).
Before you start using Hemabate medication, tell your doctor about your health condition and past illnesses. Tell me if you have recently used or are using any other medicines.
Hemabate has just three contraindications. These include:
Active hepatic, pulmonary, renal or cardiac disease.
Known hypersensitivity to active or inactive ingredients of Hemabate.
Acute pelvic inflammatory disease (eg., chlamydia, gonorrhea).
It should be noted that Hemabate has different indications for use. This drug is approved by the FDA for abortion. In Great Britain, Hemabate is used only to treat postpartum hemorrhage. Contraindications: pregnancy and the three conditions listed above.
Asthma is not a contraindication to Hemabate. However, if you have asthma or another lung disease, you should definitely inform the doctor about it.
Patients with asthma should use Hemabate with caution. Keep in mind that asthma is one of the rare side effects of this medication.
Hemabate solution contains active substance Carboprost Tromethamine. If you are contraindicated to use Hemabate, you should not use other Carboprost-containing drugs, and vice versa.
What to do if you can not use Hemabate, yet are not willing to have an abortion done through a medical intervention. Some women can decide to use the abortion pills (Mifepristone with Misoprostol).
However, there is one important nuance. Mifepristone and Misoprostol tablets are usually used, when the gestation period does not exceed 70 days (10 weeks). Therefore, it can not be said that abortion pills are the best alternative to Hemabate.